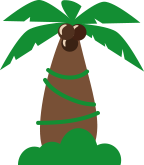 Our Infant, Toddler & Preschool Program in Durham NC
You will always be a part of your child's day
Your child changes every day. That is why Primary Colors Learning Centers teachers and staff provide daily updates on your child's development in our infant, toddler & preschool program in Durham NC. Each afternoon, we will let you know about the fun learning experiences your child is enjoying. This includes your child's activities, developmental changes and, of course, milestones. Big and small.
At your convenience, we will be happy to meet with you to discuss your child's progress. We also have comprehensive methods – both formal and informal – to ensure we communicate thoroughly with you about your child's discoveries. We take pride in our Child Care Program in Durham.
At Primary Colors, you will find that our teachers are eager to understand your needs and actively listen to your suggestions. We honor your role as a parent and as the first and most important teacher in your child's life. We work together with you to support your child's healthy growth and development by sharing the learning and excitement your child experiences each day.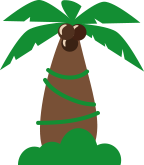 Children Served & Nutrition
We are a year round child care program in Durham that serves infants-preschool ages both full and part time and offer full day summer camp programs. We provide a breakfast snack, well balanced lunch and afternoon snack. Contact Us today for more information.
Child Staff Ratio
| | |
| --- | --- |
| Infants | 3:1 |
| Toddlers/Waddlers | 4:1 |
| 2 years-3 years | 8:1 |
| 3 years-4 years | 9:1 |
| 4 years-5 years | 9:1 |
| 5 years-12 years | 10:1 |